Alexa now available for Windows 10 PCs
Technology
11/9/2018, 3:22 AM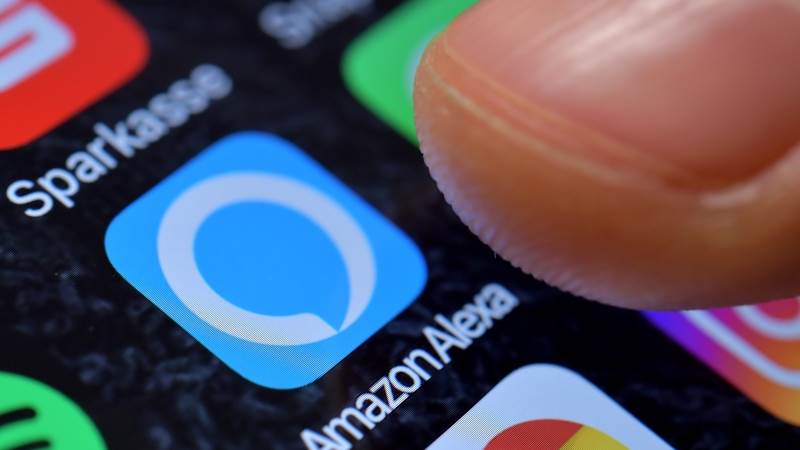 Amazon launched an Alexa app for Windows 10 PCs that will allow PC owners to set reminders, alarms, timers, create lists, track their calendar, get news, play music, listen to podcasts and audiobooks, control the smart home.
Alexa users will be able to access content and information when traveling. Some features such as video, communications, Spotify and Pandora are not supported on the app for Windows 10.
The app is currently available for Windows 10 PCs in the United States, United Kingdom and Germany and will be coming to other countries in 2019.