Boeing CEO: US admin supports us amid trade concerns
Business | Politics
8/10/2018, 2:38 AM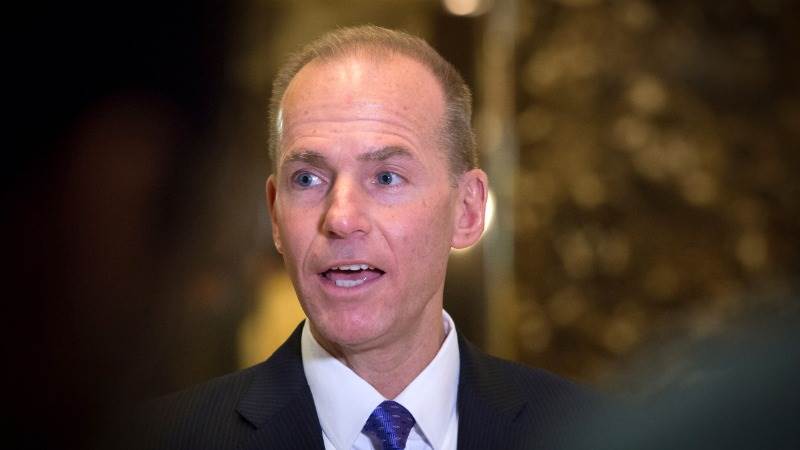 Developments in regards to global trade are a concern for The Boeing Company, however, the administration of United States President Donald Trump has been "leaning forward" to support the Chicago-based planemaker, its Chief Executive Officer Dennis Muilenburg said in an interview with CNN.
Boeing's CEO explained that "there's an understanding that aerospace generates an $80 billion per year trade surplus for the US." He added that the conversations he's had with president Trump have been "very good," as they both "speak the same language." He went on to call Trump a "good businessman" and a "tough negotiator."
US president has previously criticized Boeing for opening a factory in China, insisting that the giant should keep its manufacturing base in the US. Muilenburg disagreed with Trump and claimed that the move will end up creating jobs for Americans as well. "So, our business grows in the US when we invest in factory capacity outside the US," he said.
Once again, Boeing's chief praised the administration's tax reform and deregulation, saying they have been "incredibly beneficial" for innovation, the workforce and competitiveness.