Disney's Laughlin to head Alexa Gadgets
Business | Technology
1/10/2019, 6:30 AM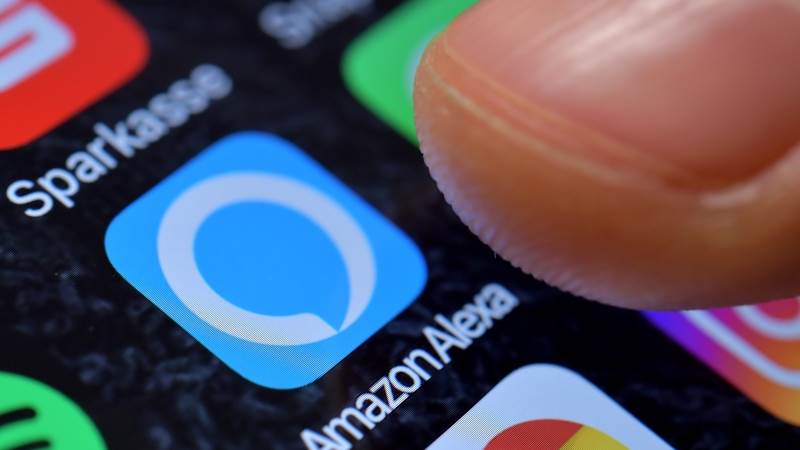 Amazon.com Inc. hired Disney manager Kyle Laughlin to head the Alexa Gadgets division, Tech Crunch reported.
Laughlin spent eight years at Disney as the general manager of Games, Apps and Connected Experience at the Consumer Products and Interactive Media division.
Alexa Gadgets are described by the company as "fun and delightful accessories that pair to compatible Echo devices via Bluetooth."