ECB: Oil price drop, fiscal stimulus are upside risks
Economy
1/10/2019, 2:16 PM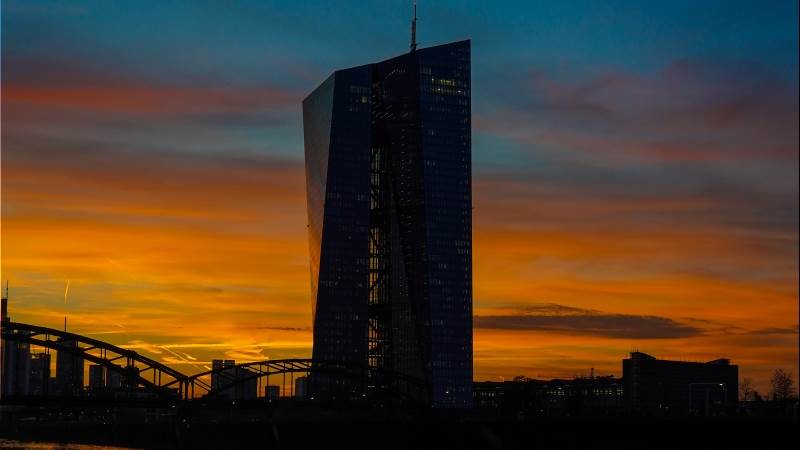 The Eurozone's monetary policy makers warned of numerous factors impacting growth, market stability and business expenditure, including worsened expectations on the corporate earnings front and trade disputes on a global level. In the minutes from the meeting of the European Central Bank in December, they revealed "a case could be made" that economic risks are tilted to the downside. Conversely, according to the account published on Thursday, there is support from the expected fiscal relief and the decline in oil prices.
Italy's government risked sanctions by the European Union, while France is lifting the minimum wage and preparing tax cuts. ECB estimated the general government deficit ratio would rise through 2021.
"The situation remained fragile and fluid, as risks could quickly regain prominence or new uncertainties could emerge. The situation in emerging markets was cited as an example, with vulnerability related to some countries becoming less of a concern (notably with Turkey and Argentina stabilizing), while vulnerability related to others was already looming," the document added and highlighted Brexit and the global growth outlook.