Europe ends mostly lower ahead of Fed decision
Markets
11/8/2018, 5:33 PM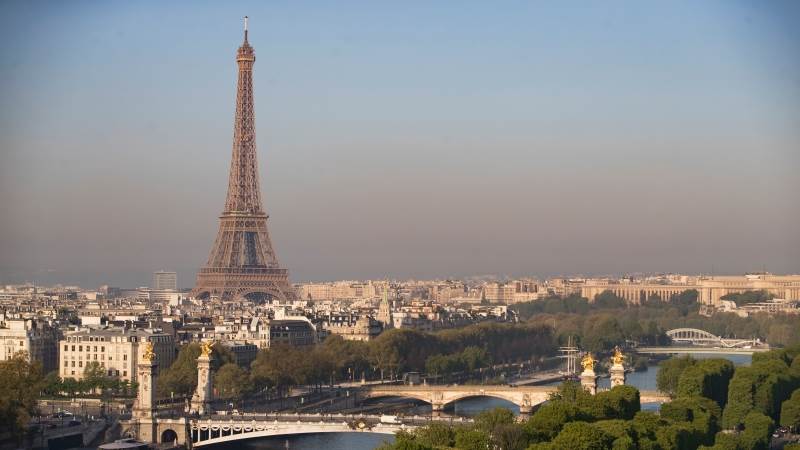 Stocks in Europe closed mostly in the red on Thursday as investors awaited the United States Federal Reserve's interest rate decision scheduled for later in the day. Traders also digested corporate earnings as major banks, including Commerzbank, Societe Generale and UniCredit, reported before the bell.
The Euro Stoxx 50 declined 0.41% and the DAX fell 0.45%. Fresenius was the worst performer on both indexes as it slid 3.31%.
The CAC 40 was down 0.13%. Legrand led the losses as its shares tumbled 4.27%.
The FTSE 100 was the only index to end higher, closing 0.33% in the green. Coca-Cola, whose stock surged 4.71%, contributed most to the gains.
The euro dipped 0.13% against the dollar to sell for 1.1424 at 5:38 pm CET and the pound lost 0.19% compared to the US currency to go for 1.3111 at 5:39 pm CET.