Fed's Barkin: More people are needed in workforce
Economy
1/10/2019, 3:01 PM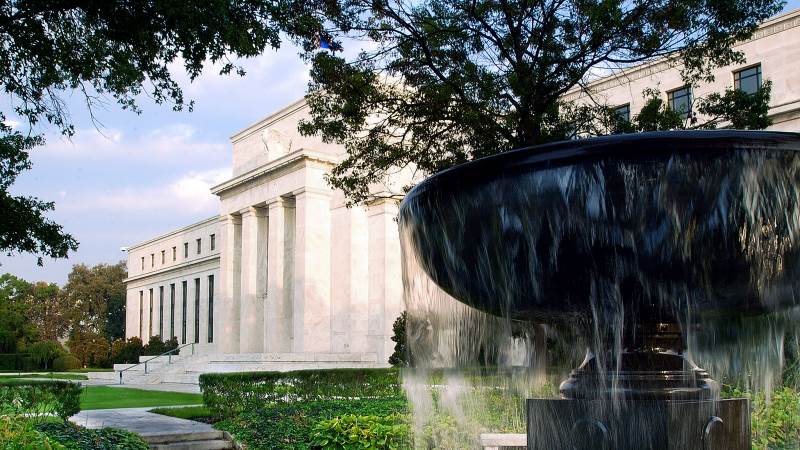 Tom Barkin, head of the United States Federal Reserve's subsidiary in Richmond, said on Thursday that "consumer spending has been robust" and added how "inflation is roughly at target." In a speech in Raleigh, North Carolina, this year's nonvoter at the central bank's monetary policy panel stressed inflation is at a half-century low as there are more positions opened than people looking for a job. He stressed productivity growth is low and suggested it can be fought with adding women to labor force, enabling immigration and workforce development.
"I forecast growth to continue this year, though at a somewhat slower pace. But as we enter 2019, I hear a lot of concern. Some is environmental, driven by trade, international economies or politics. Some is market driven, as volatility has increased and the yield curve has narrowed. Some is margin pressure," the rate-setter stated.
The Fed's official attributed productivity issues to business underinvestment, especially by business leaders, as well as declining startup rates. He cited share repurchases as "a compelling alternate use of capital" and corporate activism and said "short-termism" is evident by a decrease in tenures of chief executives.