Gillum's campaign hints at recount in FL governor race
Politics
11/8/2018, 6:10 PM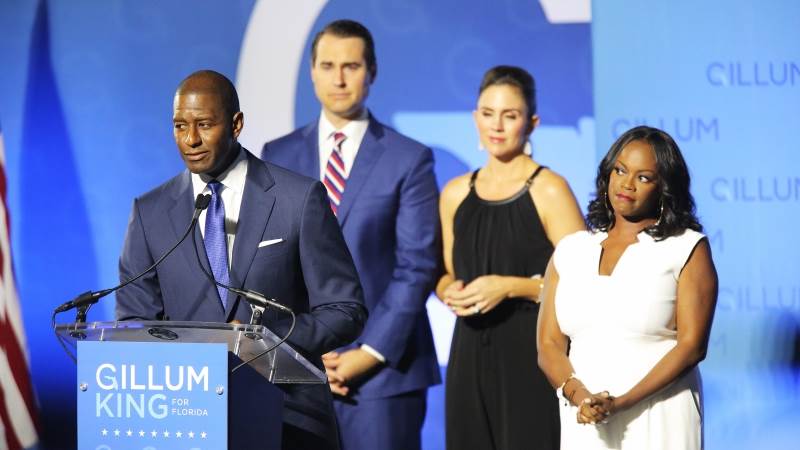 The campaign of Democrat Andrew Gillum, who already conceded defeat to his Republican opponent in Florida governor race Ron DeSantis, hinted on Thursday at the possibility of asking for a recount if late ballots reduce the margin between the two candidates below the current 43,000 votes, or 0.6 percentage points. According to the Democrats, tens of thousands of ballots are yet to be reviewed or counted in Palm Beach, Broward and Miami-Dade counties.
"On Tuesday night, the Gillum for Governor campaign operated with the best information available about the number of outstanding ballots left to count. Since that time, it has become clear there are many more uncounted ballots than was originally reported. Our campaign, along with our attorney Barry Richard, is monitoring the situation closely and is ready for any outcome, including a state-mandated recount," Gillum's spokeswoman Johanna Cervone stated.
According to Florida state laws, a machine recount is automatically initiated if the margin between the candidates is 0.5 points, while a manual recount is triggered if the margin is 0.25 percent or less.