Houthi rebels 'ready for ceasefire'
Politics | War / Terrorism
11/19/2018, 3:29 AM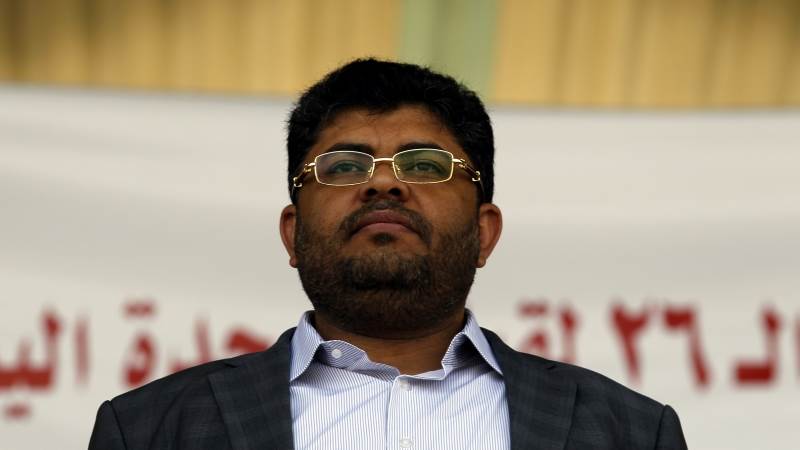 Houthi rebels in Yemen announced they are stopping drone and missile attacks on the Saudi-led coalition after a request from the United Nations envoy Martin Griffiths. Mohammed Ali al-Houthi (pictured), the head of the Houthis' Supreme Revolutionary Committee said the Sana'a-based government is ready for a "broader ceasefire" if Riyadh wants peace.
Earlier, Washington stated it will stop refueling Saudi-led coalition aircraft conducting bombing operations in Yemen after the United States' Secretary of State Mike Pompeo and Secretary of Defense James Mattis called for a ceasefire.
According to the UN, between 8,000 and 13,600 people died in the ongoing war since 2015. The conflict has also led to a humanitarian disaster caused by widespread famine threatening more than 13 million Yemeni citizens and one of the largest cholera outbreaks in recent history.