IAF conducts air raid over Damascus
War / Terrorism
1/11/2019, 11:55 PM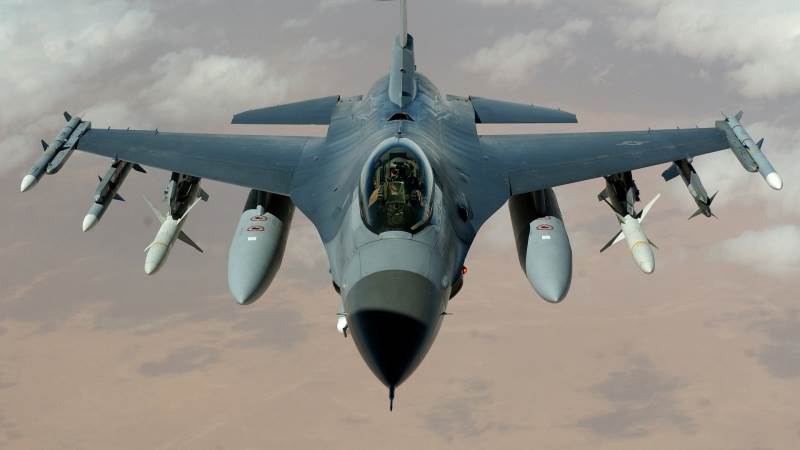 Several explosions were reported in the Syrian capital of Damascus during an apparent Israeli Air Force (IAF) raid on Friday night, local media announced. Allegedly, the attack was carried out from the air space in southern Lebanon or northern Israel.
Syrian state media reported the country's air defense systems fired on "hostile targets" and managed to shoot down several of them. A weapons warehouse near the Damascus International Airport was damaged in the attack. It is unknown if there were any casualties.
Meanwhile, the Jerusalem Post stated sources in the Syrian opposition said IAF targeted Assad's and Iranian ammunition depots in the military airport Al-Mahza and the Dariyah Military Hospital in the southwest Damascus.