IBM unveils quantum computer for businesses
Technology
1/9/2019, 6:18 AM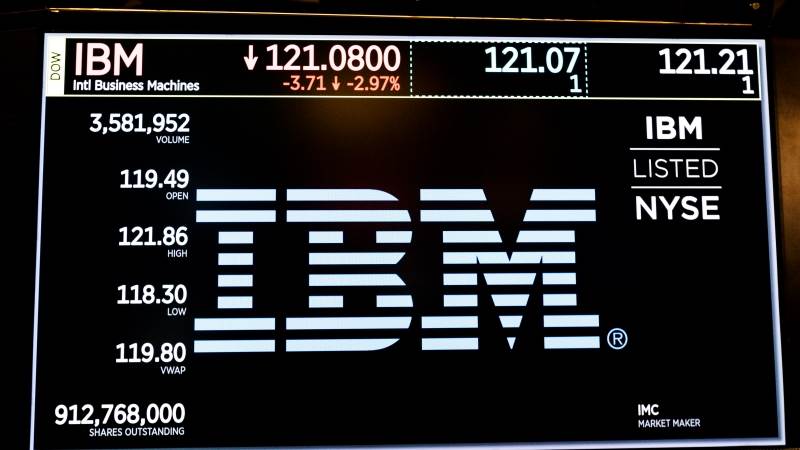 IBM unveiled the IBM Q System One, billed as world's first quantum computer that businesses can actually buy and use, media reported.
The tech giant will partner with commercial clients and, through IBM Cloud, give them access to this technology that is considered as one of the most important, because quantum computers can process more data than "ordinary" computers and thus potentially calculate risk factors for investors or even possibly find a cure for diseases, the reports noted. The technology is still in its early stages and IBM Q System One is placed in a glass case that forms an air-tight environment, as specific conditions are necessary in order for quantum computers to store and process data.
"Data will be the world's most valuable natural resource," IBM CEO Ginni Rometty said at the Consumer Electronics Show in Las Vegas, where the IBM Q System One was unveiled.