IEA: Global oil supply under risk due to Iran sanctions
Economy
8/10/2018, 10:06 AM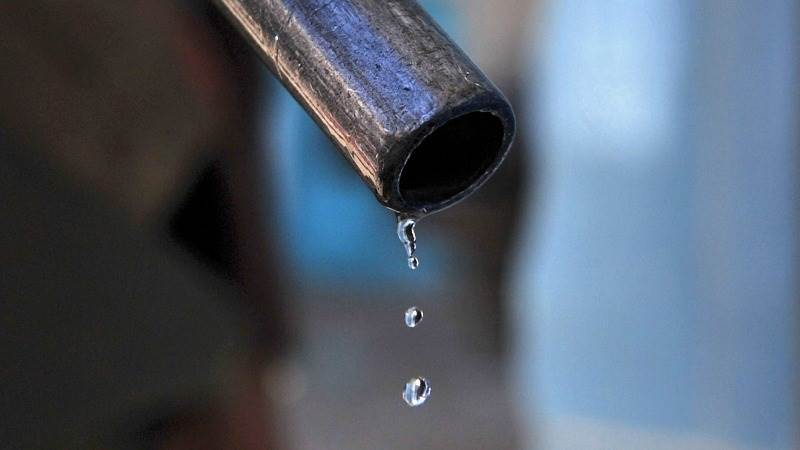 The International Energy Agency (IEA) stated on Friday that the latest reintroduction of Washington's sanctions against Iran can make global oil supply maintenance "very challenging," according to its official report.
"As oil sanctions against Iran take effect, perhaps in combination with production problems elsewhere, maintaining global supply might be very challenging and would come at the expense of maintaining an adequate spare capacity cushion," the agency highlighted.
Meanwhile, the IEA report noted that the worries about the oil supply have subdued in the summer months while the increase in crude output has been observed mostly in Saudi Arabia and Russia. In the meantime, the United States raised its exports in June to a record level of 3 million barrels per day. The oil prices have also stabilized and the demand growth remains "solid" for the rest of 2018.