Microsoft CEO sells $35.9M of stock in firm
Business | Technology
8/11/2018, 5:45 AM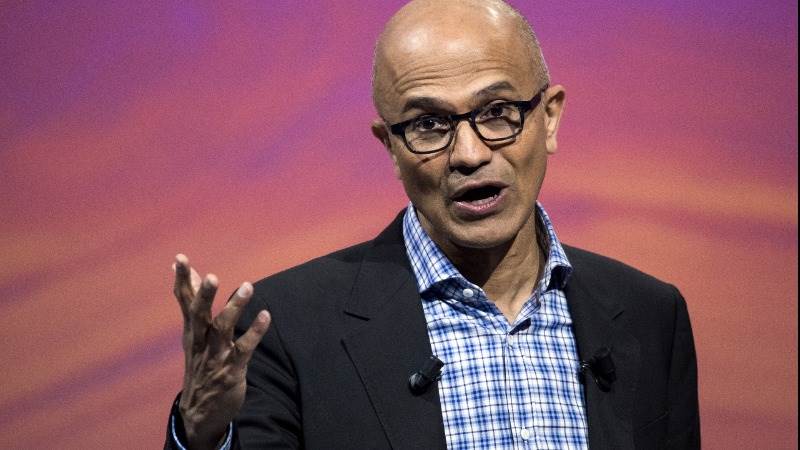 Microsoft CEO Satya Nadella (pictured) sold $35.9 million worth of shares in the tech giant, a filing with the Securities and Exchange Commission (SEC) showed.
Nadella divested 328,000 shares of common stock at prices between $109.08 and $109.68, but still kept 778,596 shares in Microsoft.
A spokesperson for the company told CNBC that the divestiture is a result of Nadella's "personal financial planning and diversification reasons" and insisted the CEO remains "committed to the continued success" of the company.