Military-wise, ISIS defeated in Syria - Erdogan
Politics | War / Terrorism
1/8/2019, 12:56 AM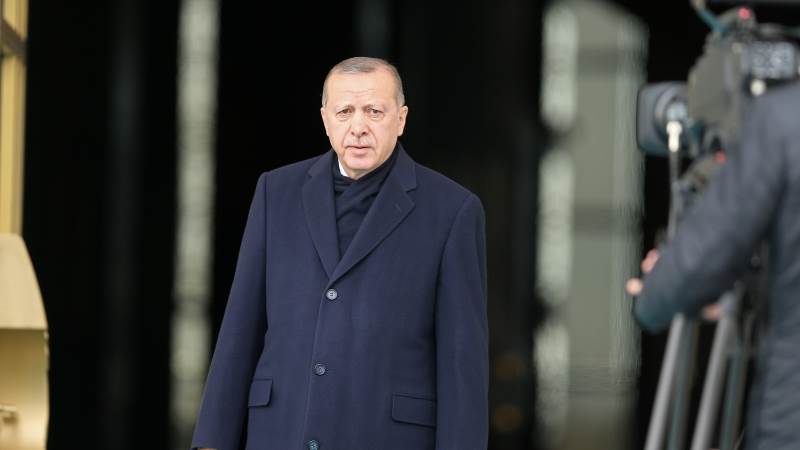 Military-wise, the Islamic State has been defeated in Syria, Turkish President Recep Tayyip Erdogan claimed in an article written for The New York Times, adding Ankara is "deeply concerned that some outside powers may use the organization's remnants as an excuse to meddle in Syria's internal affairs."
Because of this, Turkey is proposing a "comprehensive strategy" in order to "eliminate the root causes of radicalization," Erdogan said. The plan includes a creation of a "stabilization force featuring fighters from all parts of Syrian society" and "adequate political representation for all communities."
Earlier, United States President Donald Trump stated Washington will continue fighting ISIS in Syria while withdrawing its troops at "at a proper pace", while National Security Adviser John Bolton requested guarantees from the Turkish government that it will not attack Syrian Kurdish forces.