Major Japanese crypto exchange halts withdrawals
Markets
1/26/2018, 4:33 PM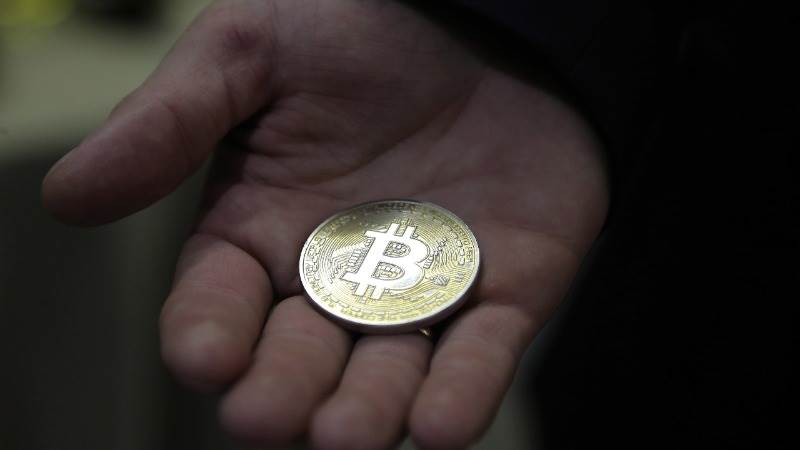 Cryptocurrencies were in the red on Friday, as major Japanese cryptocurrency exchange Coincheck stopped all withdrawals. Media reported that a $123 million worth Ripple payment left the exchange's wallet. Soon after, Coincheck reported a likely inappropriate $532 million-worth transfer of the alt currency NEM to the Financial Services Authority and the Police, Cointelegraph reported citing Nikkei.
The notice on the exchange's blog states: "Depositing NEM on Coincheck is currently being restricted. Deposits made to your account will not be reflected in your balance, and we advise all users to refrain from making deposits until the restriction has been lifted."
Bitcoin fell 2.22% to go for $10,900 at 4:26 pm CET, while Bitcoin Cash saw a correction of 2.27% against the US dollar to go for 1,590 at the same time.