Thousand Oaks shooter killed - police
World
11/8/2018, 11:37 AM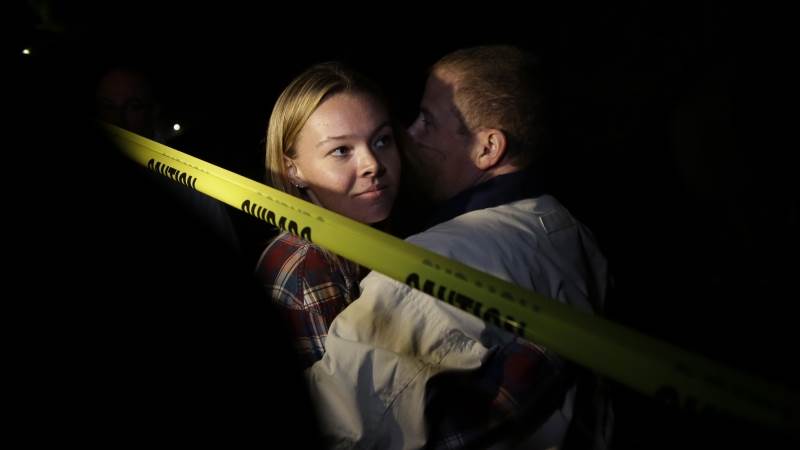 The gunman who opened fire at a bar and restaurant in Thousand Oaks, 40 miles west from Los Angeles, was killed, the Ventura County Sheriff's Office stated.
At least 11 people were injured, including a sheriff's deputy, while authorities said "multiple fatalities" had been confirmed.
Earlier, a witness claiming to be in the bar at the time of shooting told ABC News that the gunman opened fire at a group of customers, mostly students, after which throwing a smoke grenade within the restaurant. Around 200 people attended an event n the bar.