Ghosn wanted to sack Nissan CEO before arrest - sources
Business
12/10/2018, 7:46 AM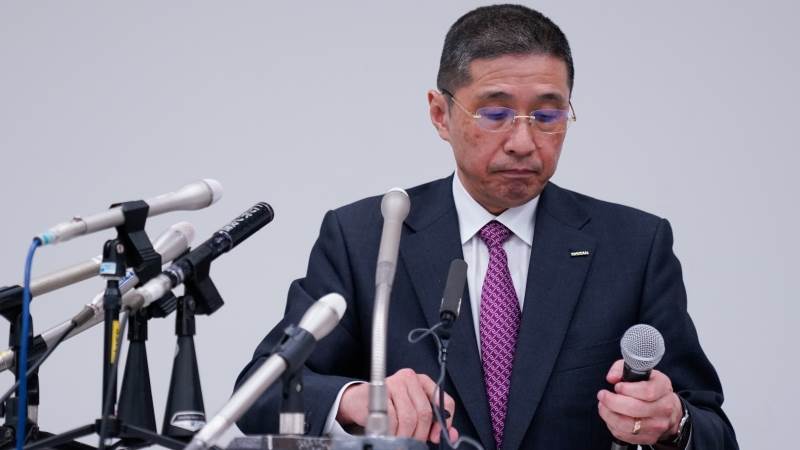 Former Nissan Motor chairman Carlos Ghosn was planning to fire the carmaker's CEO Hiroto Saikawa (pictured) before he was arrested last month for financial fraud, the Wall Street Journal reported on Monday citing people familiar with the matter.
According to the article, Ghosn was "growing dissatisfied" with Saikawa as a result of declining sales in the United States, as well as quality testing issues in Japan.
In November, Ghosn was arrested for misrepresenting his pay by around $44 million during a three-year and was reportedly indicted earlier today. Japanese prosecutors also charged Nissan for false financial disclosure following the chairman's arrest. Meanwhile, the company decided to remove Ghosn from the position of the chairman in response to his arrest. Saikawa is expected to be named as his replacement later this month.