Report: Trump considering emergency next week
Politics
1/11/2019, 8:10 PM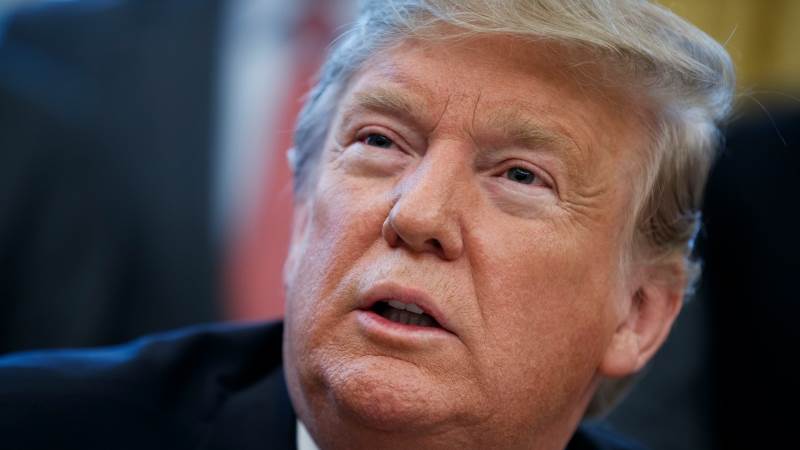 White House officials flagged the impact of the government shutdown on the economy, recorded in incoming data, Fox Business reported on Friday, citing unnamed sources. The media outlet learned President Donald Trump is "leaning" toward the possibility to announce emergency funding for his planned border wall as early as next week. The financing blockade today matched the longest one on record.
"A degree of panic" was evident among the president's advisers, who expect the downturn to be seen as soon as next week in releases covering the labor market and manufacturing, according to the people familiar with the matter.
Furthermore, they revealed expectations that the crisis would warrant the administration to pull out some of the top officials from the planned delegation to the World Economic Forum in Davos, Switzerland. The group is still said to include secretaries of the Treasury and commerce Steve Mnuchin and Wilbur Ross, who would go with "one or two" other officials, but not Larry Kudlow, director of the National Economic Council.