Nissan exec Jose Munoz resigns - reports
Business
1/11/2019, 9:47 PM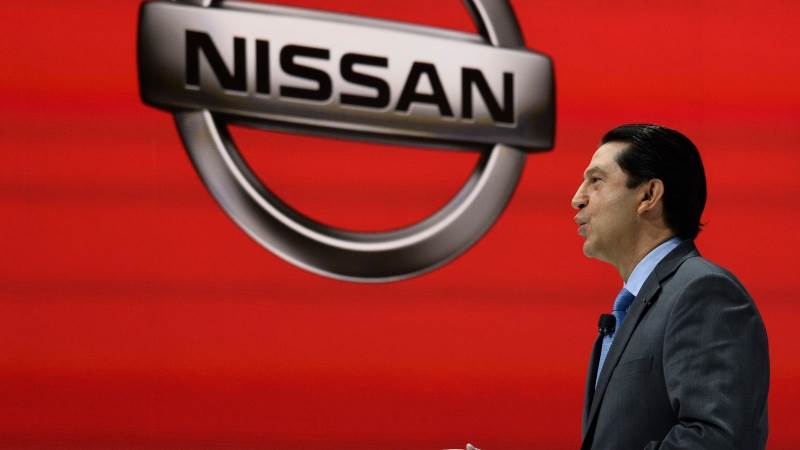 The Chief Performance Officer of Nissan Motor Co., Jose Munoz (pictured), told his colleagues on Friday that he is stepping down from his position, according to media reports.
"Unfortunately, Nissan is currently involved in matters that have and will continue to divert its focus," the executive said, adding that he looks "forward to continuing to assist Nissan in its investigations."
The move by Munoz follows him taking a leave of absence last week. His former close ally Carlos Ghosn, who used to be the chairman of the Japanese carmaker, appeared in court on Tuesday where he denied the financial fraud charges brought against him. Munoz participated in focusing Nissan's strategy on the United States at the expense of Japan, which has reportedly sparked a dispute with chief executive Hiroto Saikawa.