Oil pares gains to trade substantially in red
Markets
1/11/2019, 4:38 PM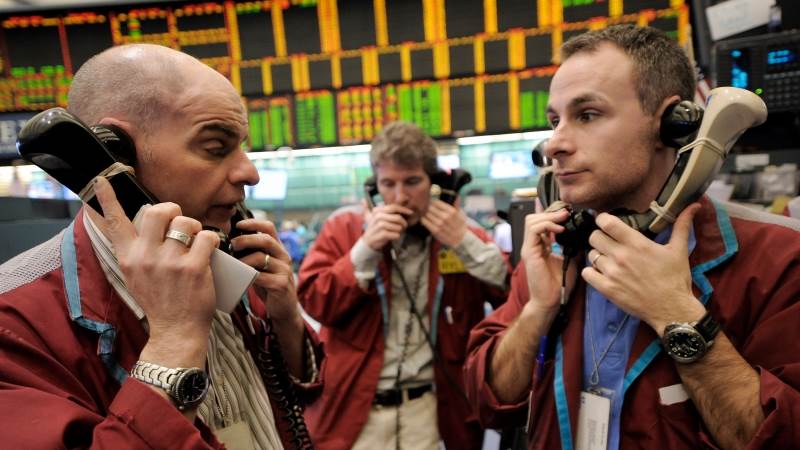 The selling side in the oil market prevailed on Friday in the absence of public information about the next steps after the first round of trade talks between the United States and China, ended with positive assessments though the negotiators' statements were vague. Investors showed concern about the general health of the world economy, dumping stocks and opting for the relative safety of debt securities issued by the Department of the Treasury in Washington.
Benchmark contracts for the delivery of crude pared gains which took them to the highest points since December 7. The government shutdown in the US, seemingly without an available solution, also weighed on valuations of the commodity. On the flipside, Iran is said to have suffered a further drop in oil exports since the start of the year.
West Texas Intermediate for shipment next month slumped 1.88% to $51.77 per barrel at 4:27 pm CET after rising to $53.31. Brent for settlement in March fell 1.75% to $60.6, compared to the session low of $60.08 per barrel.