PayPal partners with Walmart on cash in and out services
Business | Technology
10/11/2018, 2:08 PM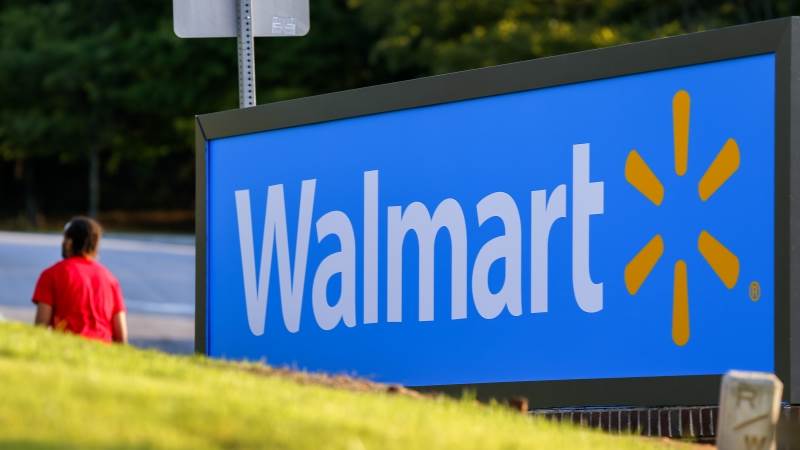 Payment services company PayPal Holdings Inc. and retail giant Walmart Inc. announced on Thursday they entered a partnership to provide financial services to shared customers. The collaboration will allow PayPal users to deposit and withdraw cash at Walmart for a fee of $3 per transaction. The service will be available to PayPal mobile app users, as well as to PayPal Cash Mastercard customers at Walmart Service Desks, ATMs and cash registers.
"With 90 percent of Americans living within 10 miles of a Walmart store, we know that offering PayPal cash in and cash out money services for an exclusive low fee is going to provide great value to the many people who rely on Walmart and PayPal," Daniel Eckert, senior vice president at Walmart Services & Digital Acceleration, stated. PayPal CEO Dan Schulman added that the two companies joined forces to "make it simple and easy for people to use PayPal cash in and cash out money services at every Walmart location in the US."
Walmart traded 1.07% lower and PayPal declined 0.82% in pre-market trading.