Pentagon going ahead with Syria withdrawal - report
Politics | War / Terrorism
1/11/2019, 5:20 AM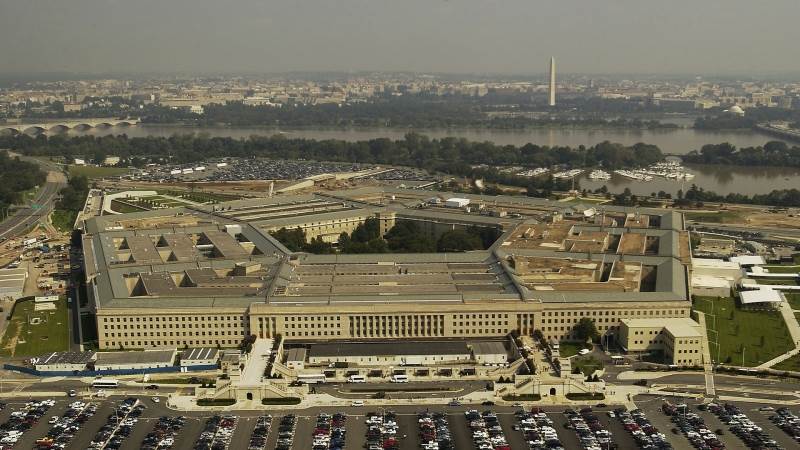 The Pentagon is going ahead with the pullout of United States troops stationed in Syria, The Wall Street Journal reported. However, the withdrawal is likely to be delayed because of the ongoing split between the US and Turkey, the news claimed.
Officials from the Department of Defense stated that despite recent comments made by the National Security Advisor John Bolton, the Pentagon has not received any new directives which would change the schedule of the existing withdrawal plans.
"Nothing has changed," an official said, adding "we don't take orders from Bolton."