Syria strikes 'hostile target' flying near Damascus
War / Terrorism
8/11/2018, 6:58 AM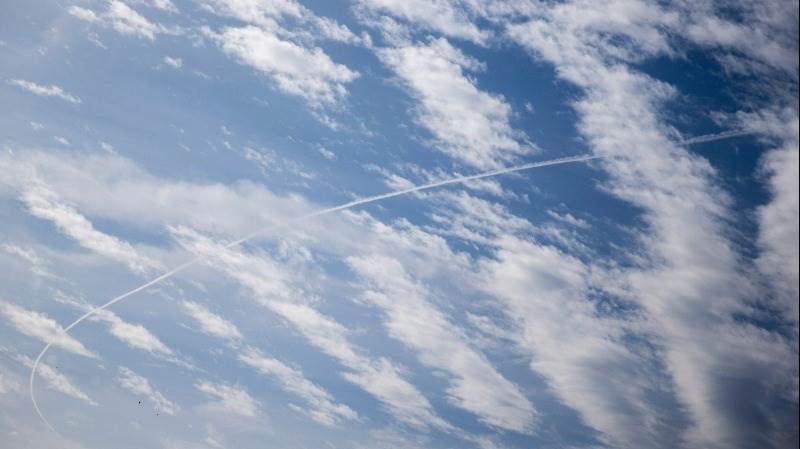 Syrian Air Defense Forces struck a "hostile target" which breached the country's airspace as it flew close to the capital of Damascus, SANA reported.
The Syrian state news agency's correspondent said that the country's air defenses reportedly successfully confronted "a hostile target breaching the skies above the area of Deir al-Asha'ir in the Damascus countryside." No further details were given on what the downed object was and which country or entity it belonged to.
Earlier in August, sources from the Syrian military stated its forces downed two Israeli drones west of Damascus.