There is no proof Skripal alleged suspects violated law - Moscow
Politics
9/14/2018, 12:11 PM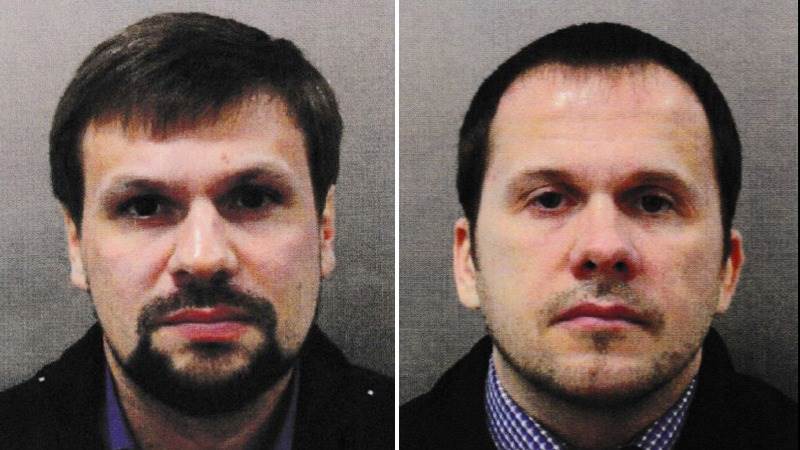 There is no official data that would prove that Alexander Petrov (pictured left) and Ruslan Boshirov (pictured right), two Russian citizens sought by the British authorities for the attempted murder of former Russian spy Sergey Skripal, violated the law in the country or abroad, Press Secretary for the President of Russia Dmitry Peskov stated on Friday.
The Kremlin official added that it is "absurd" to accuse Russia of lying in the Scripal case. He went on to say that Moscow would allow the police from the United Kingdom to question Petrov and Boshirov in Russia.
Following a video interview during which the two men stated they had spent time in Salisbury to visit landmarks, the British Foreign Office issued a statement calling Russia's response on the accounts of the March incident "lies." Meanwhile, Washington stands ready to impose "a very severe second round" of sanctions against Moscow for its alleged involvement in the poisoning of former spy, according to a statement from the US Department of State.