Trump to hold meeting on Israel-Palestine
Politics | War / Terrorism
11/19/2018, 1:11 AM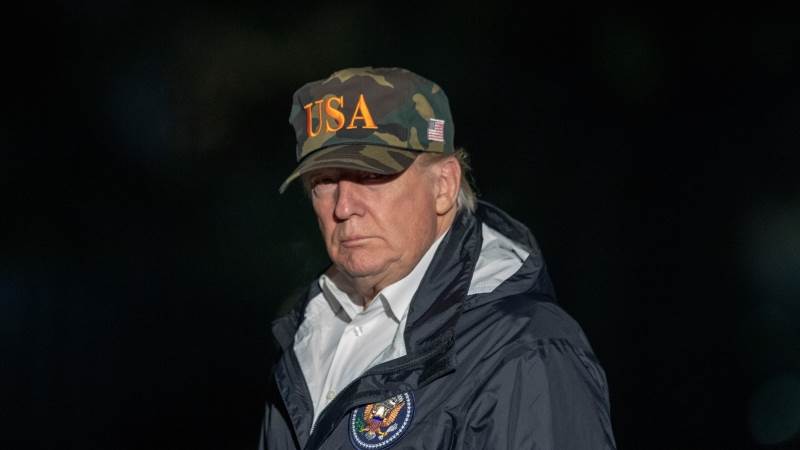 United States President Donald Trump is set to hold a meeting to discuss a peace agreement between Israel and Palestine during this week, Axios reported. The peace plan, which special envoy Jason Greenblatt worked on for the last two years, is supposed to be published between December and February.
Besides Greenblatt, senior adviser Jared Kushner, national security adviser John Bolton and Secretary of State Mike Pompeo will be among those attending the meeting.
Earlier, Hamas and the Israeli government reached a ceasefire agreement, which led to the resignation of Israel's Defense Minister Avigdor Lieberman. Following Lieberman's departure, Benjamin Netanyahu, the prime minister of Israel, announced that he will be taking over as the head of the Ministry of Defense.