Trump: USMCA billions of dollars better than NAFTA
Politics
1/11/2019, 1:17 PM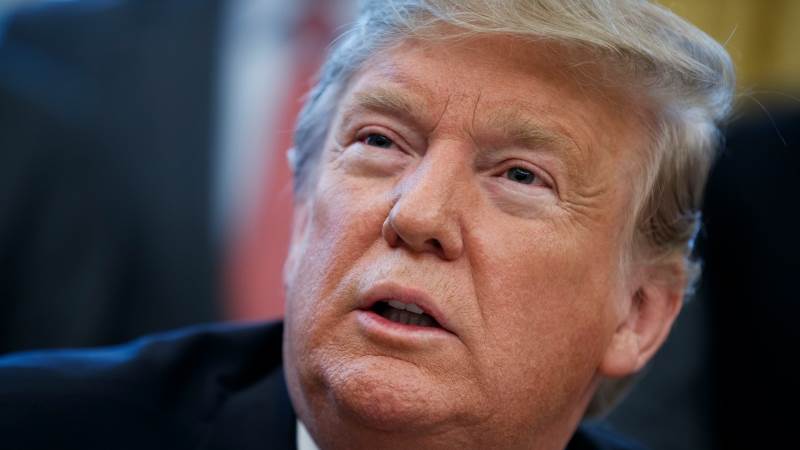 United States President Donald Trump took to Twitter on Friday to praise the new the United States-Mexico-Canada Agreement (USMCA), stating that the deal is "billions of dollars a year better" than the North American Free Trade Agreement (NAFTA). He added that the new trade deal is much more profitable for the US and that it leaves for more funds to be allocated for the construction of the southern border wall.
Trump tweeted: "I often said during rallies, with little variation, that "Mexico will pay for the Wall." We have just signed a great new Trade Deal with Mexico. It is Billions of Dollars a year better than the very bad NAFTA deal which it replaces. The difference pays for Wall many times over!"
Trump announced earlier that he will not be attending the World Economic Forum in Davos after talks with Democrat leaders Nancy Pelosi and Chuck Schumer to agree on border security funds and end the shutdown failed.