UK inflation unchanged in May at 2.4%
Economy
6/13/2018, 10:33 AM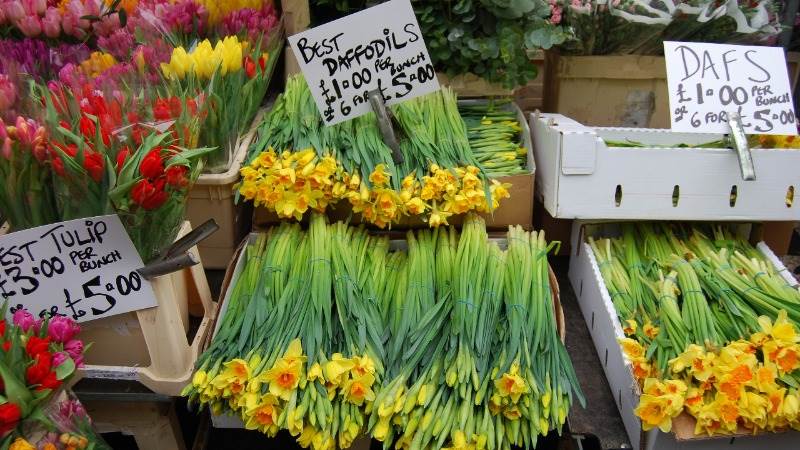 The consumer price index (CPI) rate in the United Kingdom remained unchanged at 2.4% in May compared to the month before that, the Office for National Statistics said in a report on Wednesday. The inflation figure for May, including owner occupiers' housing costs (CPIH), stood at 2.3%, increasing month on month from a reading of 2.2% in April.
Motor fuel prices had the biggest upward effect on the inflation rate between April and May. Air and sea fares also had a positive contribution to inflation. However, they were lower in the same period last year due to the timing of Easter holiday.
Meanwhile, price changes for games, domestic electricity, food and non-alcoholic beverages, furniture and furnishing, had a downward effect on the inflation figure.