US markets open in the red on shutdown unease
Markets
1/11/2019, 3:30 PM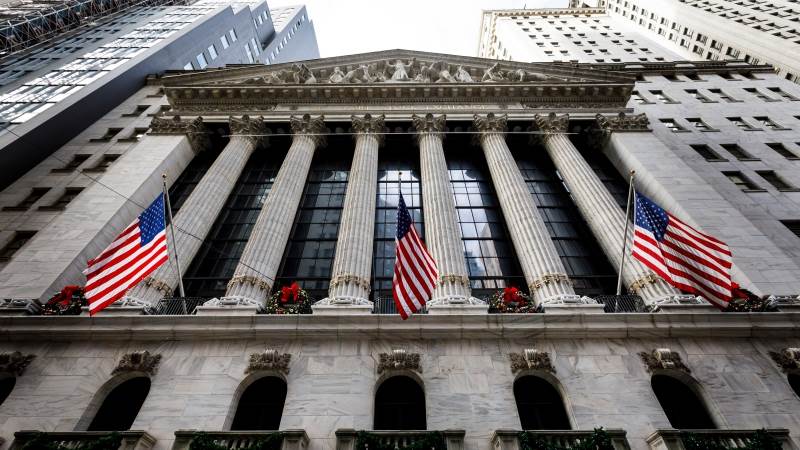 Stocks on Wall Street started slid at the opening bell on Friday with no end in sight to the government shutdown. Yesterday, United States President Donald Trump canceled his attendance at the World Economic Forum in Davos due to a deadlock in talks with Democratic leaders. Meanwhile, the US Bureau of Labor Statistics said earlier in the day that seasonally unadjusted consumer prices rose 1.9% annually in December.
The Dow Jones Industrial Average index decreased by 0.25% at the start. Caterpillar led the losses, down 1.95%.
The Nasdaq 100 fell 0.62%.
The S&P 500 lost 0.37% moments after trading started. Activision Blizzard plunged 12%, more than any other component.
The euro went down 0.06% against the dollar, changing hands for $1.14911 at 9:31 am ET.