US-Russia working on INF summit, Moscow says
Politics
1/11/2019, 12:52 PM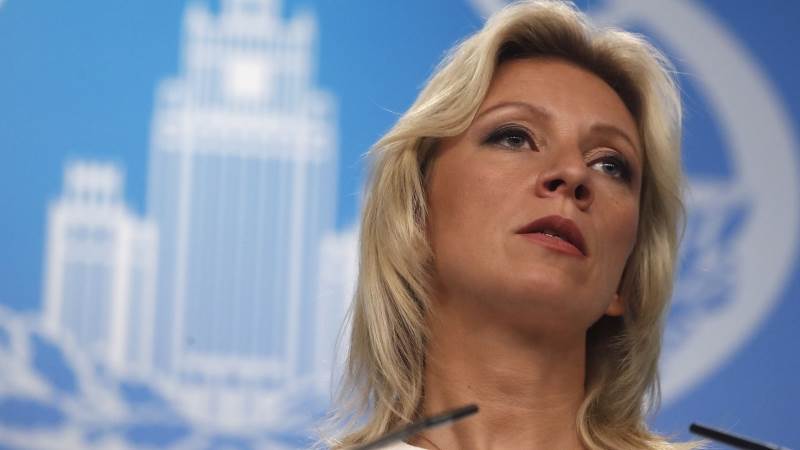 Moscow and Washington are working on holding a summit regarding the issues of Intermediate-Range Nuclear Forces (INF)Treaty, Russian Foreign Ministry Spokeswoman Maria Zakharova told reporters during a press event on Friday.
"As for the INF Treaty, work is in progress on possible contacts with the US on that score. Russian Deputy Foreign Minister Mr. [Sergei] Ryabkov said on December 9 that Moscow would like to resume a substantive arms control dialogue with the US in the near future," Zakharova stated.
In December, Russia's Foreign Minister Sergey Lavrov warned that if it came to a war between the United States and Russia, it would have "disastrous consequences for humanity" as nuclear wars can have no winners and therefore, "should never be unleashed."