US Senate votes to advance Yemen resolution
Politics | War / Terrorism
11/29/2018, 12:39 AM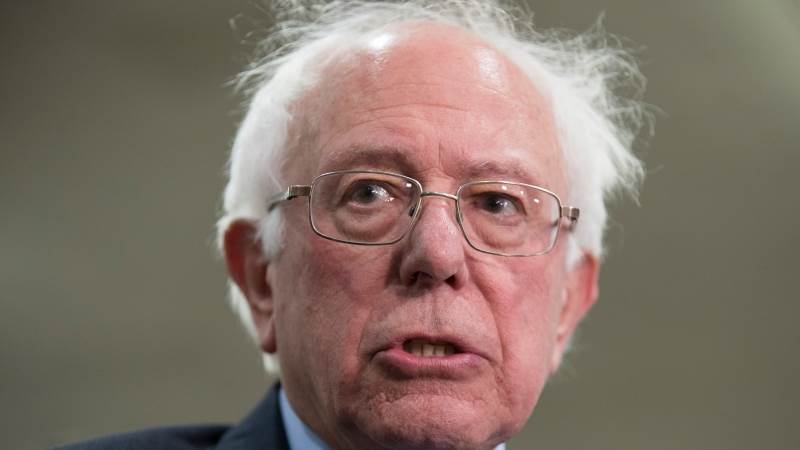 The United States Senate voted 63-37 to advance the Yemen War Powers resolution that will, if passed, end the military support for the Saudi-led coalition in Yemen.
The resolution, which is sponsored by Senator Bernie Sanders (pictured), comes as a response to the humanitarian catastrophe caused by the coalition's efforts to remove the Houthi rebels from Yemen and the involvement of the royal family in the murder of the Saudi journalist Jamal Khashoggi.
However, the White House previously warned that it "strongly opposes" the passage of the resolution and that advisers would recommend that US President Donald Trump veto the bill. The final vote on the resolution is expected in the upcoming week.